Reel Truth: Turning a Short into a Feature
"I have a short film that will eventually turned into a feature film. Should this impact my festival submission strategy? If so, how?" — Yasmine
As someone who has seen dozens of shorts turned into features, my first piece is advice is to tread lightly — navigating the transition is a tightrope act fraught with peril. Done well, the expanded features are a thrill, but done poorly, they are difficult to watch, especially when the short and/or the filmmaker is a gem.
Because their topics are only touched upon and rarely examined in great detail, short documentaries are often ripe to be expanded to feature length. Yet surprisingly, programmers see far fewer doc shorts turned feature-length films than narratives. Perhaps narrative writers believe that their characters need an additional 80 minutes of screen time to fully develop, while documentarians, by virtue of the form, know that a story should be told in the time it needs.
The most successful short-to-feature scripts are those in which the short is only a slice of the expanded feature, and not the whole story to be filled with additional subplots and characters. For a documentary, that means taking a deeper dive into the subject matter to introduce new information, expand the scope of research, and perhaps follow an additional person. For successful narrative short conversions, that means the short is only a jumping-off point for an expanded story with deeper character development and a plot that takes audiences to a new place.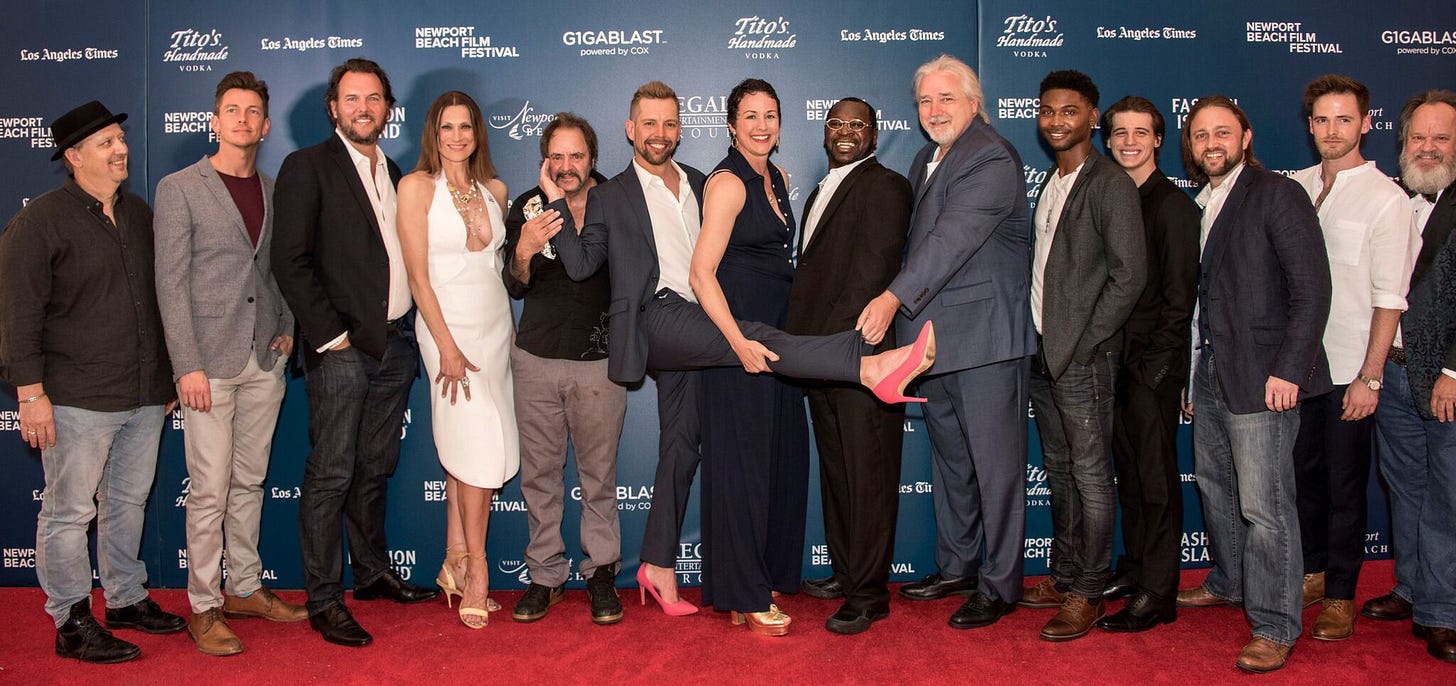 Does the expanded project say something new? For a documentary, having existing subjects pontificate on already-treaded topics does not add value for the audience. Overreaching with unimportant facts, or creating artificial tension to maintain the feature's pace, will only feel dragged out or superfluous to the audience. The worst offenders I have seen are from filmmakers who desperately try to lengthen a 20-minute idea to fit into a saleable PBS hour (56 minute).
Programmers generally like to program content from alumni filmmakers. The filmmaker's point of view is familiar to the audience, and their competency and storytelling ability has been proven by prior work. But when the content is a retread — and not a reinvention — of a previously programmed short, programmers need to consider whether their audience will benefit of the expanded work. Will they would scoop up tickets and fill the house, or will they stay away thinking "been there, done that."
The best festivals don't just show films, but foster filmmaker careers through
programming, connections, and accolades. Festivals succeed when their filmmakers do, and when the investment to bring a film to their audience pays off, magic happens. But when a filmmaker's work is not to the level of their previous film, do festivals want to continue that investment. Do they back the horse because they always have, or do they hitch a ride to a new stallion?
As a filmmaker, what is your relationship to the festival? Are you one of their "darlings" in which a misstep (or two) can be ignored, or have you not kept in touch with the programmers? As with any relationship, strong ties can help overcome difficulties.
One of my favorite examples of a successful narrative short-turned-feature is Gayby (2010, short; 2012 feature) by Jonathan Lisecki. The short about a straight woman and her gay best friend and their decision to create a baby started life as a short that played dozens of festivals. Audiences loved the humor, honest writing, and precise character development. When Jonathan first mentioned a feature-length version, I cringed: in my opinion, the wildly successful film didn't need to be expanded. But when I attended the feature's premiere, I was thrilled to see the short was only a single scene to build the first act, with the story smartly expanded to include complementary plot elements.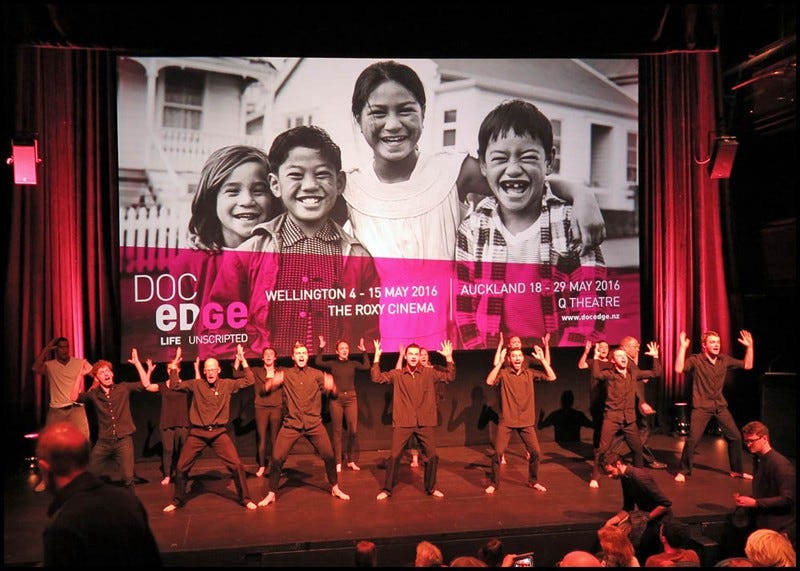 So how would this affect your festival strategy? Once you have made the decision to expand your short, speak to a few programmers and get their insight. While they should not dictate your decision, their insight may help you better understand their needs, or what other films are already playing the circuit that would either compete with, or detract from your vision.
Understanding programmers' considerations should also help you to narrow down the list of festivals your short has played to focus on the events whose audiences reacted strongly to your film, and for which you have built strong relationships.
You Have Questions — We Have Answers
Please send your questions about film festivals to ask@reelplan.com. I will respond to as many as I can over the next few months.
Jon Gann is a force in the film festival world, having created, consulted with, and fostered dozens of events around the globe. He has authored two books about festivals and programming available at festbooks.com, juried dozens of events worldwide, and has presented at over 120 universities, film organizations and film festivals worldwide. Jon is a founding board member of the Film Festival Alliance, and consults with both festivals and filmmakers through his firm, reelplan.com.