Reel Truth: Is Film School Worth It?
Do I need to go to film school? — Trent
This is truly a loaded question. My first thought is — if you truly have talent, then probably not — but there is so much more to consider.
I'll start with my own story. In my mid-thirties, I was running a successful small marketing and graphic design firm, but wanted to express my creative talents in a new and exciting way. Digital video was still in its infancy, and the first prosumer cameras and editing software programs were just hitting the market. I researched the top film schools, applied to a few of them, was accepted at more than one, and had to make a decision: attend two years of grad school, find a program that allowed me to still keep my business, or strike out on my own and work crews until I found my groove.
Luckily, I discovered a new unique program at the New York Film Academy that was developed for people who worked during the day, and wanted to explore a new creative path in the evenings and weekends — all with only a six-month commitment. I figured if I didn't "get it" in that time, then filmmaking was not for me.
I thrived with the program's small class (9 students) and personalized attention by the small cadre of working professionals who moonlighted as teachers. I worked on others' films, was given the opportunity to PA on a few professional shoots, made two half-decent shorts (one of which was ripped off to become a feature), and left with a few connections which I still cherish, and was steered towards a path to continue making commercial and personal projects.
Fast-forward twenty years, and I believe I've been able to turn a mid-career shift into a special and successful gig. Would I have had the same trajectory without a film program? Probably not. I needed the consistency of daily assignments, deadlines, one-to-one attention, and exposure to the professional side of the business to put me on a path that would ultimately lead to creating festival-ready shorts, founding film festivals, and dedicating the past decade to professionalizing the festival circuit by developing and sharing resources.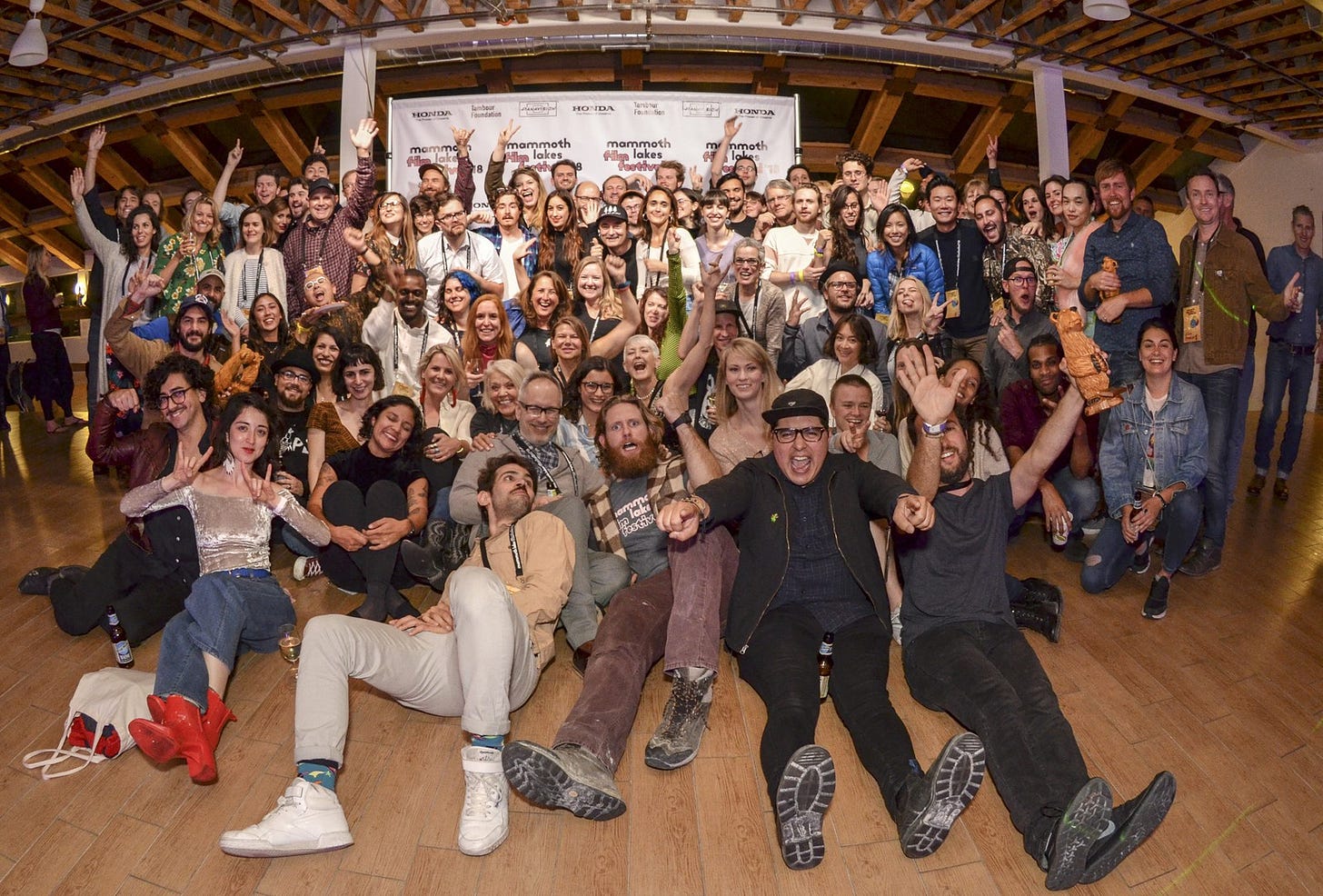 But much has changed since 1999. Colleges and universities have added film programs at staggering rates. Twenty years ago, there were fewer than a dozen notable schools — today, there are hundreds in the U.S. alone. While some are very reputable and staff their departments with working professionals who pass along their experience and knowledge, many others are not. Film programs are relatively simple to start — equipment, software and classroom space are inexpensive compared to the amount offset by tuition and lab fees — and are a "sexy" sell to new students. These programs are great at selling the dream of filmmaking, but rarely the realities of the business, so students graduate with few real-world skills, connections, or storytelling ability. Unable to get a job out of school, newly minted "filmmakers" go back into the system for a higher graduate degree, and leave with a Masters diploma, but still no real chops. Again, unable to secure work in the industry, they go back to school — this time as instructors. The cycle is self-perpetuating, and rarely benefits anyone, except the institution's bottom line.
I know this sounds pessimistic. But the fallout is a reality my colleagues and fellow festival programmers deal with every day. Tens of thousands of new projects are created every year, submitted to film festivals, watched by programmers, and are rejected for a host of reasons — primarily lackluster storytelling told by unoriginal voices.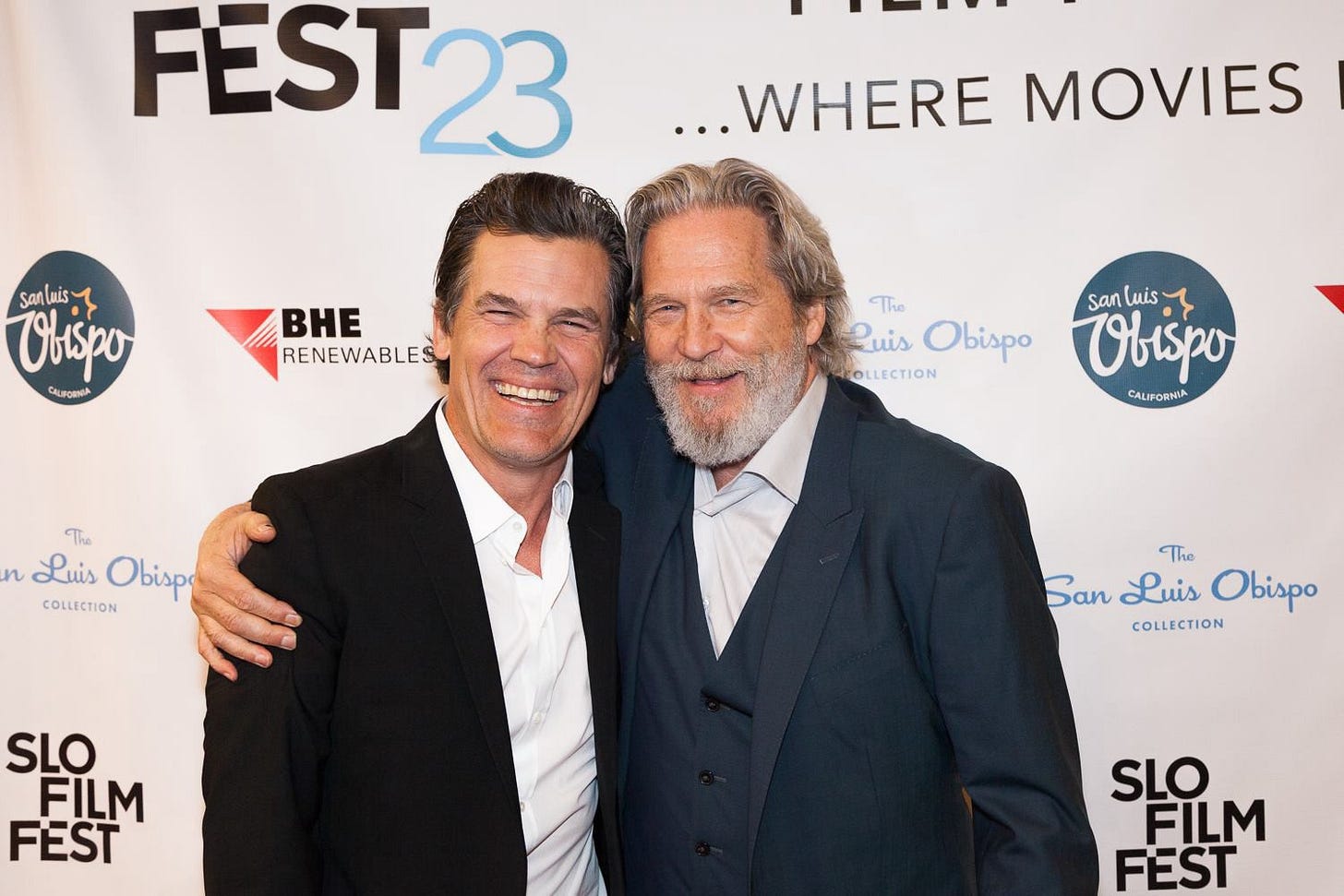 So what do film festival organizers and industry folk think?
"I am biased as an educator, but college is where students can broaden their minds, learn about life outside of themselves and their families, and become a more well rounded citizen," Elsa Lankford, a professor at Towson University and creator of WAMMFest, a film festival that celebrates inclusion, tell me. "I think there's a benefit to a film/media program for networking, learning technique, how to think critically and creatively, and hopefully gain an overall foundation. But don't break the bank doing it."
Conversely, Steffanie Finn of the Winter Film Awards International Film Festival advises, "Honestly, film tech can be learned by doing. Filmmakers should instead major in Marketing and Project Management if they really want to further their careers."
"As a programmer, tech director, and a full time IATSE member actively working on "Hollywood" productions," Duprelon Tizdale of the Taos Short Film Festival believes film school can be good for most. "I have seen recent film school graduates walk on to a big set and have NO IDEA what's going on. Especially from the more respected schools. There seems to be a disconnect between what the school is teaching and the day-to-day operations of how a film actually gets made."
Lela Meadow-Conner, Executive Director of the Film Festival Alliance suggests, "Film festivals can be a great tool for those who can't afford the option of film school. Sign up for their educational workshops, volunteer as a film screener to allow you to watch hundreds of films from around the world. Most importantly, make sure you attend film festivals to network with visiting filmmakers."
And looking at both sides, Dan Mirvish, a successful indie filmmakerand co-creator of the Slamdance film festival, put his spin on the question. "If you've already got a solid background in film production from either high school or undergrad programs, or through real-world experience, then there's no need to repeat that in a full-length grad school program. What either graduateor undergraduate programs CAN do,that is much harder to get in the real world, is to teach the full breadth of filmmaking: history, theory, screenwriting, producing, cinematography, directing, editing, sound, VFX, festivals, and marketing."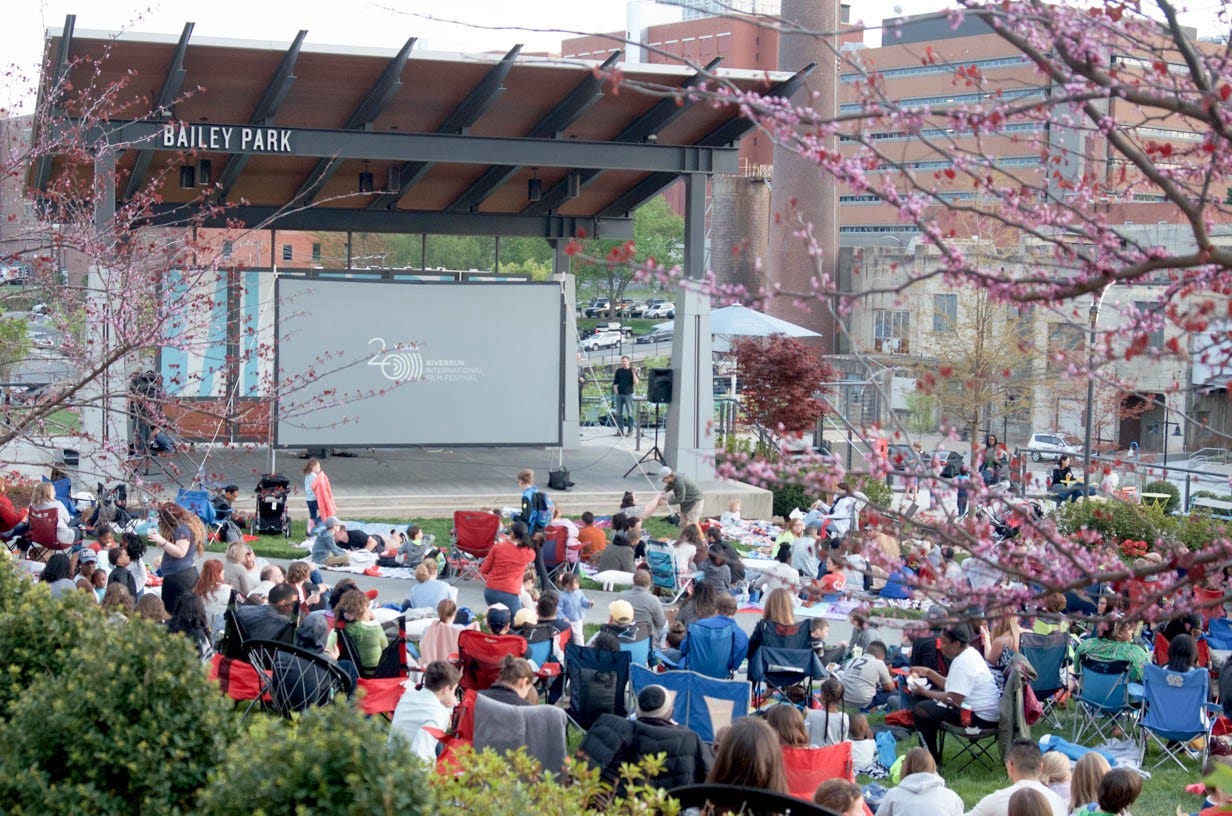 So back to the original question: Should you go to film school? Ask yourself…
1. Do you need to make connections? If you don't have opportunities to connect to professional media makers where you live, then a legitimate film program may be a good option.
2. Do you need access to equipment and know-how? Let's face it — the cellphone in your pocket is adequate to shoot most films. However, knowing how to use it properly is what elevates a project. Schools make it easy to learn how to operate a camera, record pristine sound, and edit and polish a film, if you don't have the ability to gain this knowledge on-set or in-studio.
3. Can you tell a story? There are natural storytellers — those who magically weave together a rich tale that rivets and engages — and there are those who struggle to get their point across. If you have this special talent, then write, write, WRITE! If this is a talent you lack, then go to school — but maybe not a film program. Fewer and fewer film schools offer substantial classes in writing or storytelling. Take university-level writing courses and expand your imagination. Worry about translating your stories into screenplays later, as there are hundreds of books, online resources, and local courses to avail yourself of later.
4. Can you afford tuition without going into substantial debt? Given the economic reality of higher education, is school something you can really afford? Do you need the expensive top-tier school, or will you get enough experience at a smaller program? Weigh the pros and cons, and come to your own conclusion. I was brought up to believe that education is an investment, but not everyone values knowledge at the same dollar amount.
5. What do you want to do in this expansive industry? Film schools are good at churning out lots of chefs — but we know that the line cooks do all the work. Do you have the chops, desire, and drive to be a director, or will you be satisfied being a grip, camera loader or line producer? I know plenty of talented directors who spend years on projects, work occasionally and eke out a living, and many more tech crew that work full-time on multiple projects and live quite comfortably. Finding your place in the industry is half the battle.
6. And finally, do you have "it"? "It" is an inherent spark of creativity and drive that lives within you. Not everyone was born with "it" (and quite frankly, it would be exhausting if everyone did), but those who do know they are special. When I used to interview design candidates, I could tell from quick glance at a portfolio if someone had the gift. I could teach techniques and software all day long — but without "it", their work would never rise above average.
My advice? Dig deep and weigh all of the factors. There is not right or wrong decision. No matter what school you attend, if you learn on-set, if career is handed to you by your Oscar-winning uncle, or break into the scene with a remarkable first project — those who hustle, succeed, while those who wish for success to happen sit around and wait.
You Have Questions — We Have Answers
Please send your questions about film festivals to ask@reelplan.com. I will respond to as many as I can over the next few months.
Jon Gann is a force in the film festival world, having created, consulted with, and fostered dozens of events around the globe. He has authored two books about festivals and programming available at festbooks.com, juried dozens of events worldwide, and has presented at over 120 universities, film organizations and film festivals worldwide. Jon is a founding board member of the Film Festival Alliance, and consults with both festivals and filmmakers through his firm, reelplan.com.