An Insider's Look at Film Festivals
About this blog, and more resources.
Musings and insights from a filmmaker-turned-festival creator and producer.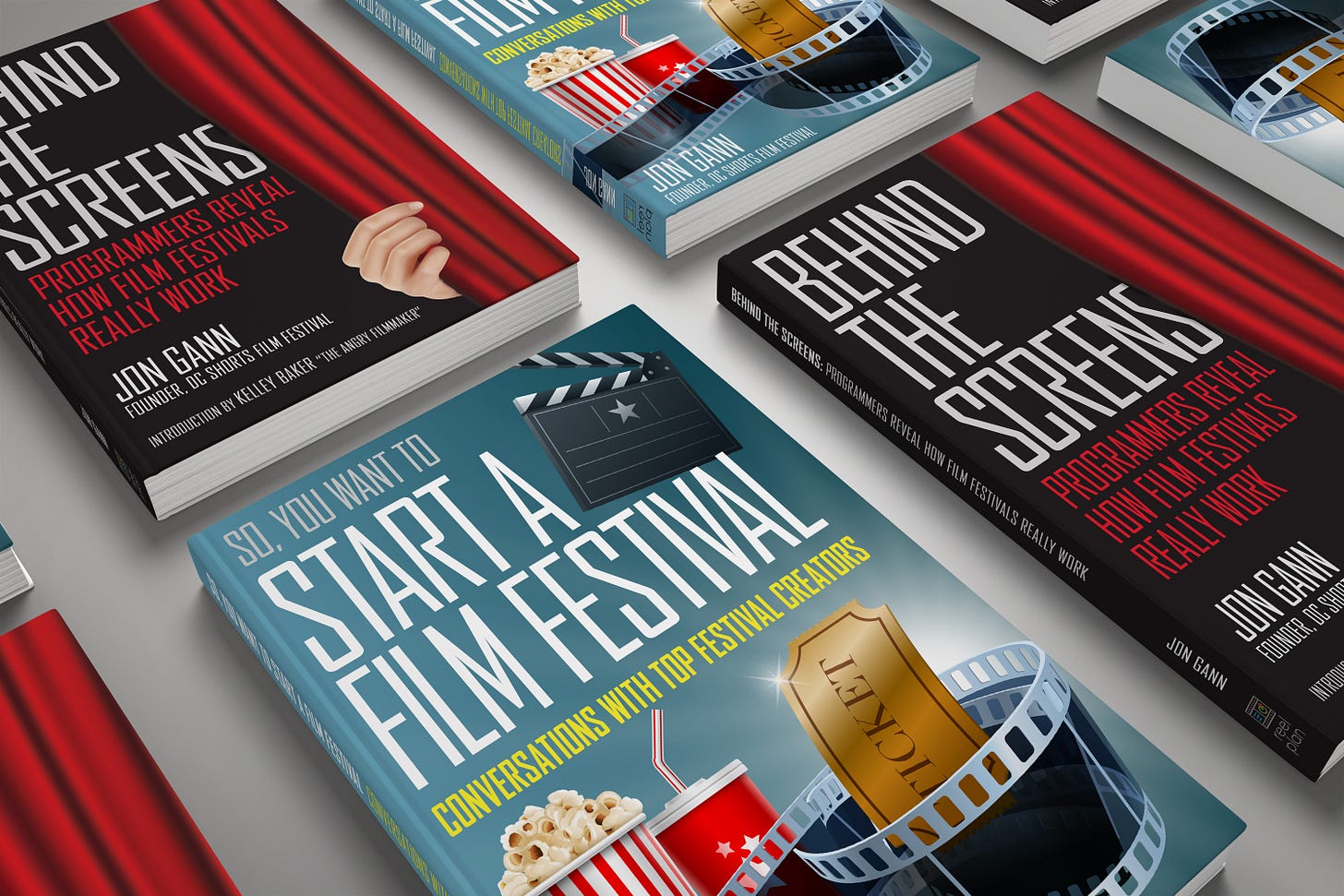 For copies of my books, Behind the Screens: Programmers Reveal How Film Festivals Really Work and So You Wanna Start a Film Festival?, visit my page on Amazon.
For more information about creating a pop-up Drive-In movie experience, click here.
If you are a film festival professional, please join the private Film Festival Organizers Facebook forum for a daily discussion of our industry, and resource sharing. Click here.
In the meantime, tell your friends!